We're a small team and so if you like what we're doing, we're inviting you to help spread the word and reap the benefits from your recommendations. Scroll down for the recommendation information,
What is Sqwarkr?
When you're in charge of posting similar messages across multiple social media accounts, making sure you post the right details can be tedious and prone to mistakes.
Sqwarkr is the only social media platform that tackles this issue, allowing you to post unique messages to an unlimited amount of accounts in one go.
It's done through our easy to use variables which you set up beforehand.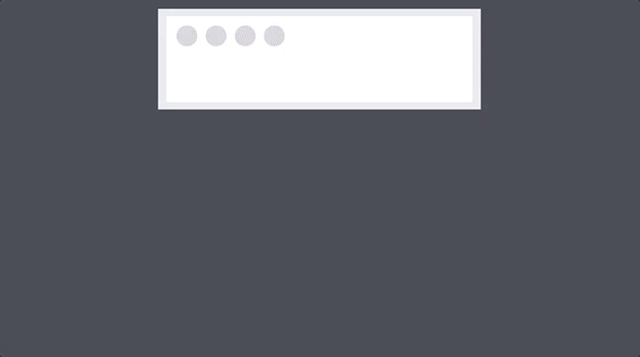 Here, for example, by clicking on the 'website' variable, all the correct URLs are pulled in in one click.
You can use it to reflect different prices, share contact details or even localise your messaging.

Built for businesses managing multiple accounts
Managing the social media for a chain of hotels? Restaurants? Radio stations?
Sqwarkr saves you time not only due to its unique posting, but also due to its unifeed which collates all your comments, likes and shares in one place.
Want to reply to a customer? Go ahead. Sqwarkr will even make sure the current local account is posting the reply for you, all from the Sqwarkr platform.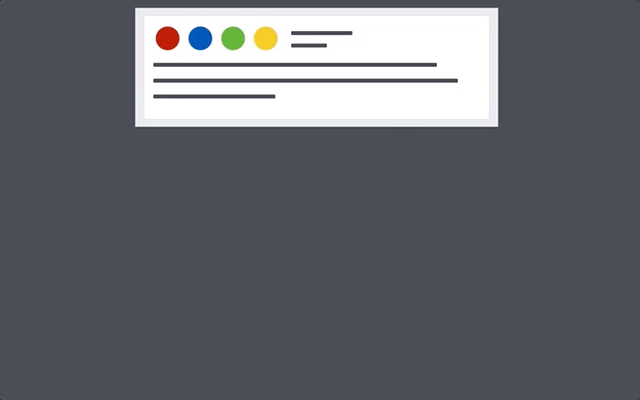 Recommend and Earn
We're a small team and so if you like what we're doing, we're inviting you to help spread the word – and reap the benefits from your recommendations.
For every new paying customer you bring to the platform, you'll earn 25%.
And not only will you get this once, you'll get it every single month. Forever! For as long as they continue using the platform.
How much could I earn?
Typically, a single account costs £20 per month + VAT, but this amount can go down with the number of accounts a company holds.
This means that if you recommend a company who manages 20 social accounts, you could earn up to £1200 a year.
It's a great way to start a passive income stream and what's more, there's an unlimited cap and so the more leads generated, the more money you can earn.
How do I get started?
Take a look around the site and get to know what we do and how we operate. You may also find this blog on the different perks we can offer to companies useful, or this Q&A.
Once you know of a company who's keen to get started, email [email protected] with the details below, or simply write them in the form and press submit.
Please note that we do not accept suggestions – we already know of lots of companies that could benefit from our services. This form is for leads you've already generated only.
To see what else Sqwarkr can do apart from varables, have a look around the blog, or click here for a short summary of the most popular features
Terms
Payment will be made if a successful contract is drawn up with a new company which do not already have a contract in place, or
If a company cancels, or downscale, payment will be reduced or stopped. Customers have one month notice to terminate an account
Sqwarkr reserves the right to change the cost of the plan at any time.
Payment is set at the joining fee. If the cost lowers, payment will also lower. Payment will not increase.