Bauer City Network have cut down their time spent scheduling social media from 37 hours to 3 hours across their radio brands.

How? By using something pretty clever we've built into Sqwarkr.
We call them 'variables'. They're quick, simple and easy to set up it, allowing you to create posts that reach local audiences without the faff of copy and pasting to localise each one.
Let's see that in action: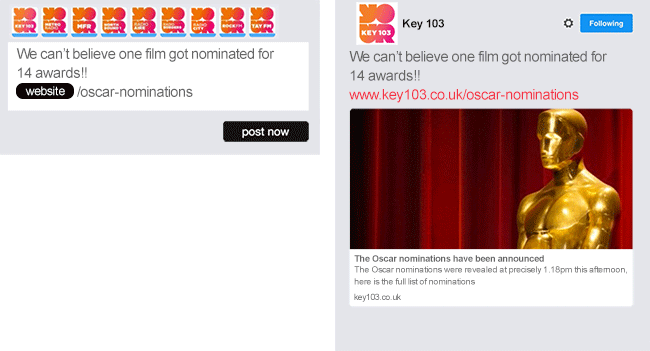 Originally, Bauer were having to post 17 separate tweets and Facebook posts to make sure each of their 17 local stations directed followers to their own website.
What a faff.
But with Sqwarkr, now all they have to do is pop the variable in along with the URL just once, meaning that more time can be spent creating and sourcing great content.
Sqwarkr also helps out with responding to followers by pulling all comments back into one simple feed that allows you to reply with the correct local account.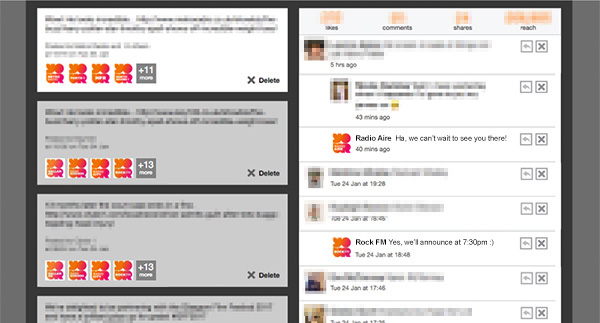 It also collates analytics so you can show clients (or bosses) the combined reach, comments, likes or shares for each post👍
You can also see how we're helping other companies, like Wireless Group, here.

To try Sqwarkr in your own company sign up here to use it for free.